99 Life Hacks to make your life easier!
shialabeowulf:
6 tags
5 tags
4 tags
3 tags
2 tags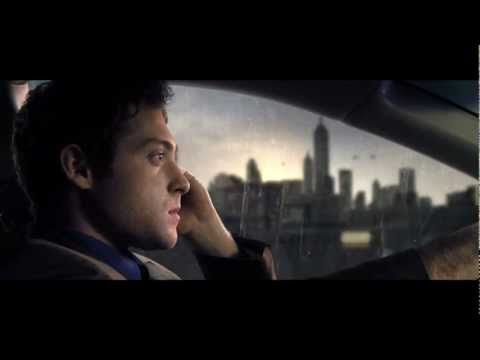 4 tags
5 tags
3 tags
1 tag
3 tags
1 tag
3 tags
2 tags
3 tags
3 tags
Watch
The guys over at GreyscaleGorilla have just released their latest plug-in for Cinema4D - Transform. Pretty powerful tool for animation, building, destroying, and much more. Pretty awesome!
3 tags
2 tags
3 tags
2 tags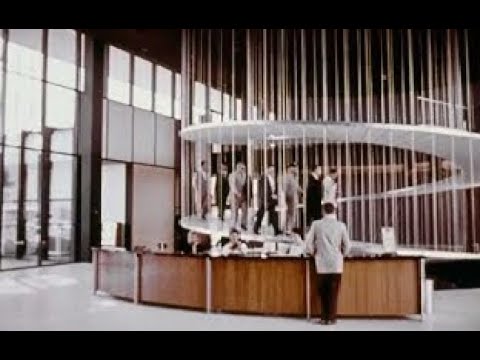 4 tags
The Future of Laptops - or - The Death of the... →
With the evolution of tablets, and touch screens becoming the norm for pretty much all mobile devices these days, this kickstarter project got me thinking. Is this the future of all laptops? Will they all incorporate touch screen and ultimately do away with the trackpad? Or, as tablets get better hardware and faster processors, will they continue to simply overtake laptops as the mobile computer...
3 tags
Watch
Crazy awesome Cinema4D experiments by Matthew DiVito.
3 tags
1 tag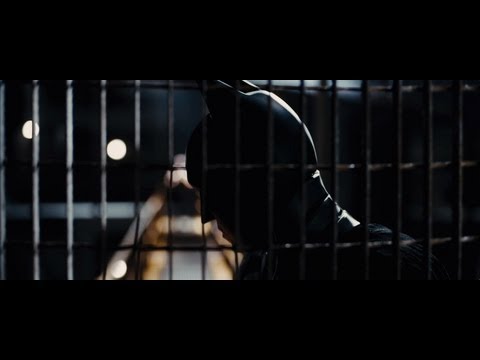 3 tags
Watch
Recent entry to the Martin Williams 20 Second Film Festival promoting 2 Gingers Irish Whiskey! I decided to use a completely 3D medium, rather than live footage. All the modeling, texturing and editing was done by me as well in Modo, Photoshop and After Effects.
3 tags
Watch
Final product of my National Geographic: Minneapolis project.  More detailed description on the vimeo page.
Watch
Upcoming project I'm working on. National Geographic just came out with their "10 Best Summer Trips of 2011" - Minneapolis is #4, so I thought I'd create a little motion/info graphic on why you'd like to visit! This is just the intro title sequence, more to come soon!
Watch
Yessss! Classics from my childhood revitalized with 3D animation! Coyote and Roadrunner were always my favorite.
The Most Beautiful Scrabble Board Ever →
Having grown up around scrabble (one of my dad's nicknames is Captain Vocabulary) seeing this headline piqued my interest. After seeing the first image, the designer inside me went nuts, I need this board game. Beautifully designed, and the concept of being able to buy additional typeface pieces is a great marketing scheme. Check it out.
Amazing CGI - Benjamin Brosdau →
Awesome article about some incredible architectural CGI! take a look!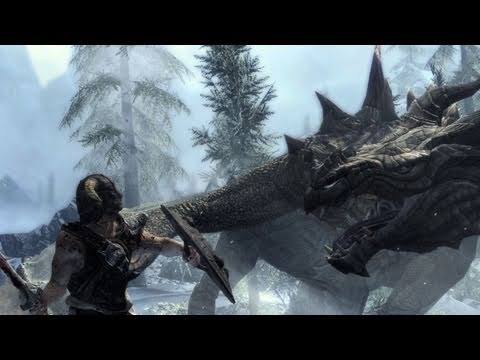 Just stumbled upon this. pretty sweet electronic...
IGDATC Event - Dead Space 2
Last night I went to an event in Bloomington, MN at The Nerdery (last post said the Nerdy, it seemed my phone decided to auto-correct my post haha).  This was an awesome event. The presenter was Sandra Voelker, who works out of her home as a satellite for EA Games. Currently she is a Senior Technical Director working with characters, but she has also worked with environments and lighting,...
Game design presentation!
At "The Nerdy" interactive studio in Bloomington MN for a game design presentation. I'll make a more detailed post when I get home tonight!
Networking, networking, networking!
This past week I attended a couple networking events that were extremely beneficial, not to mention, fun! First, this past Wednesday I attended the Ad Fed Mentorship at Spill the Wine in Minneapolis. It was a pretty packed house.  I got to meet with some creative professionals from around the city, and hear some advice and some of their experiences in the industry. It was great! Then on Thursday...
Ad Fed Mentorship →
Headed out to the Ad Fed Mentorship meeting tomorrow night! Looking forward to meeting people in the industry around the Minneapolis area!
Incredible CGI →
this is some of the most incredible CGI that I have seen in quite some time. on top of that, it deals with architecture as art, and recently I've been finding myself more and more interested in architecture. very inspirational.